Description
It's no surprise that most male celebs can get any woman they want, but there are some who have taken things way too far. Here is our list of the Top 11 male celebrities who have had thousands of sexual partners. Note that we aren't including Warren Beatty, who some claim to have slept with over 12,000 women. While we're sure Beatty has thousands under his belt, the number is unknown as Beatty recently dismissed the claims of 12,000, so we're unsure where to put him.
11. Russell Brand – 1000 Partners
Starting off our list is Englishman Russell Brand. Brand has claimed over 1000 partners, and has actually needed to go to sex rehab for his addiction. Brand claims around 1000 partners, and said he had up to 80 per month at his peak. Notable partners include Ex-wife Katy Perry, Geri Halliwell, and Kate Moss.
10. Hugh Hefner – 1000+ Partners
With dozens of beautiful women at his disposal for decades, it's no surprise to see the founder of Playboy Enterprises on this list. In his interview with Esquire, Mr. Hefner estimates he's slept with over a thousand ladies. Some men have all the luck.
9. Jack Nicholson – 2.000 Partners
Here's Johnny! Famed actor and expert womanizer Jack Nicholson claims around 2000 ladies, sometimes up to 4 a day, during his legendary acting career. Jack has never needed to be inconspicuous about his addiction, as he was only married for 6 years of his life. He intends to keep it that way, claiming he will be a bachelor for the rest of his life.
8. Simon Cowell – 2,000 Partners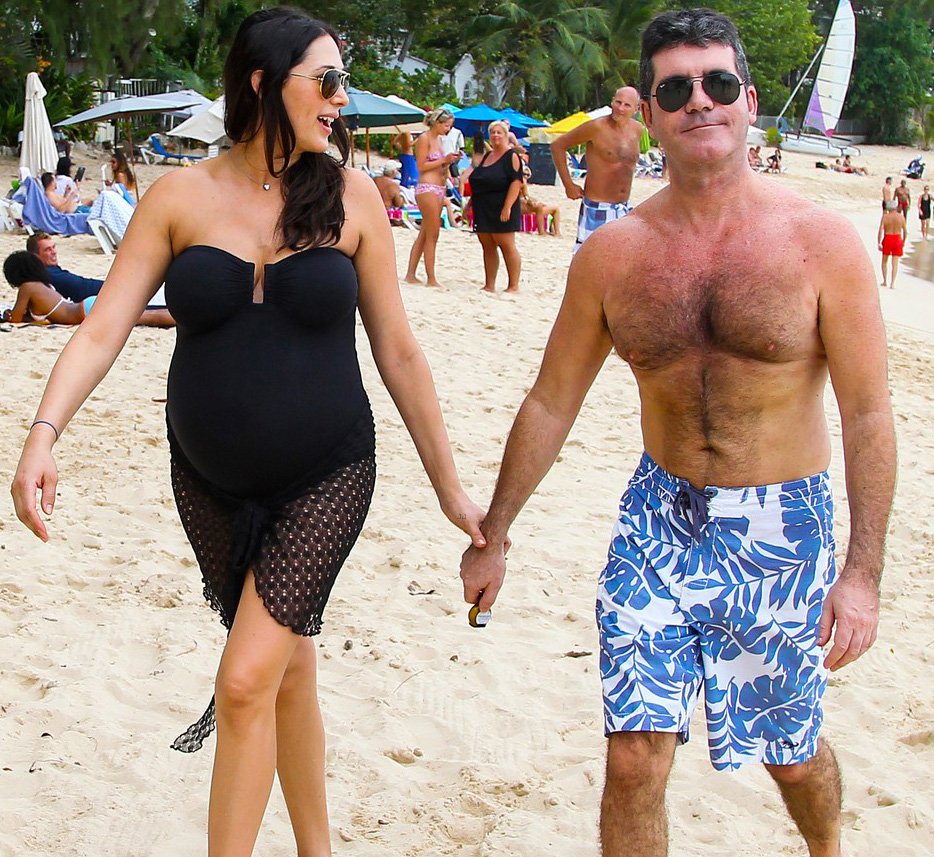 Tough critic and famed American Idol judge Simon Cowell comes in at number 9, revealing that he's slept with around 2,000 women. While some on this list can't seem to go a few hours without their next sexual encounter, Cowell has taken the conservative-yet-consistent approach with around 2 women per week for a span of 20 years.
7. Julio Iglesias – 3,000+ Partners
While Spanish singer/songwriter Julio Iglesias comes in at number 8, it's possible that he could be a lot higher. Julio's estimate of 3,000 swooned women only covers up to 1976, so unless he found God or something, it's likely much higher. Julio thinks sex is "as vital as sleep", and says he "loves to be loved". Sounds about right.
6. Mick Jagger – 4.000 Partners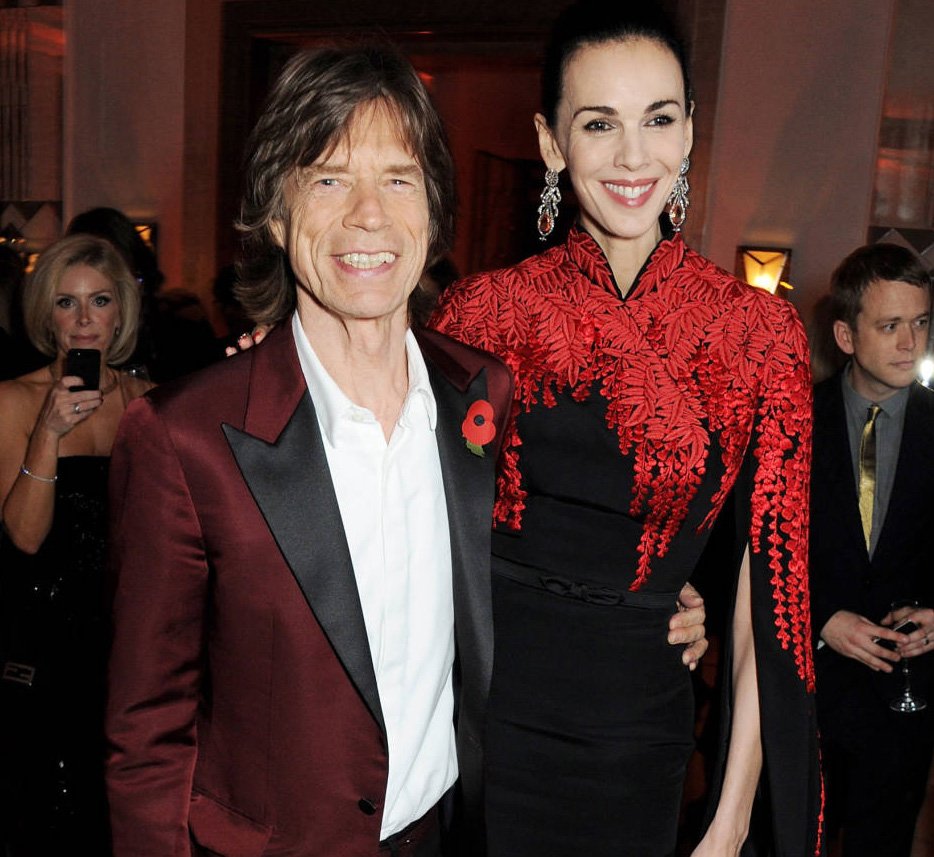 While Jagger himself didn't reveal it, his biographer estimates Mick's partner count to be around 4,000 women…and at least one man. Jagger's notables include Uma Thurman, Angelina Jolie, and yes, even David Bowie. He's still rockin shows harder than ever, but apparently he's slowed down a bit when it comes to rockin the bed.
5. Ron Jeremy – 4,000+ Partners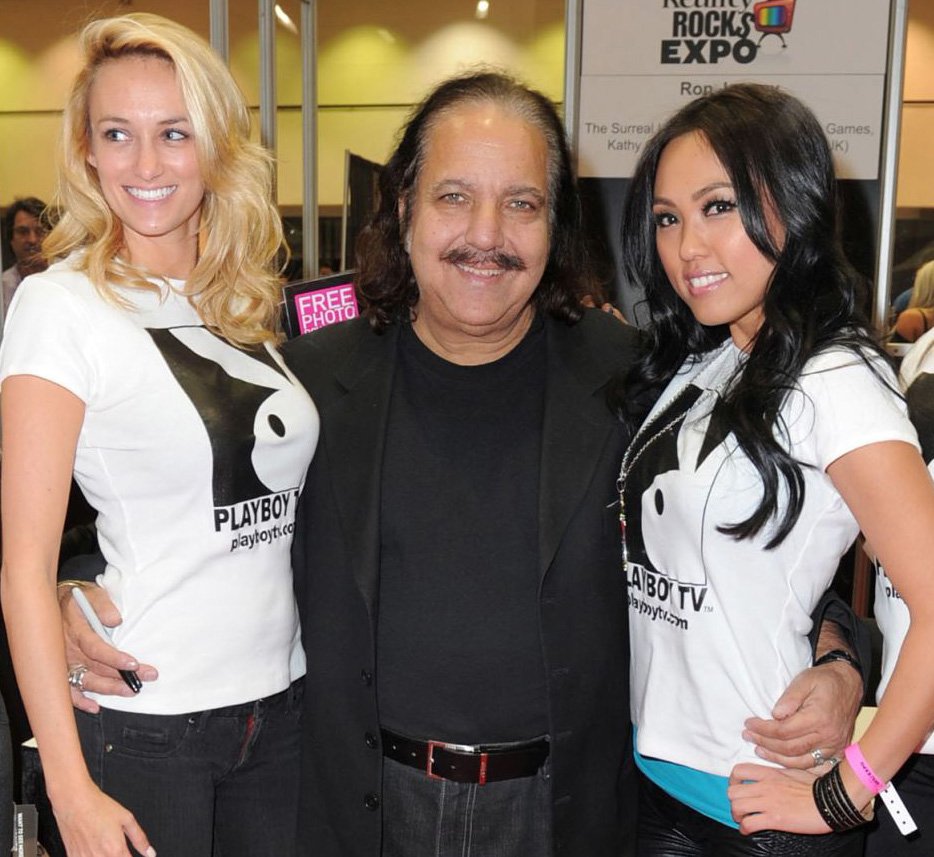 Synonymous with porn, Ron Jeremy is probably the most well-known porn star ever. Having been in over 2,000 adult films, Ron estimates over 4,000 sexual counterparts. While some other porn stars may be able to claim more partners, Ron is among the few who has revealed an estimate.
4. Gene Simmons – 4,800 Partners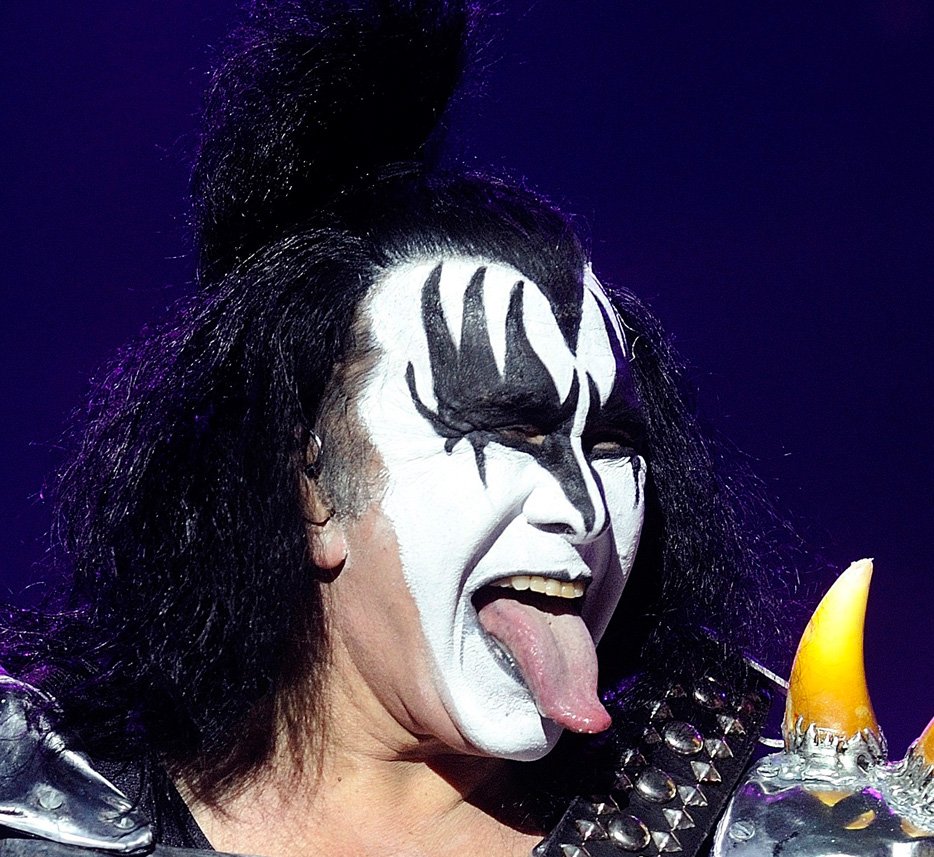 Outspoken, controversial rock star Gene Simmons likely isn't pulling any ladies with his looks. But his money and supreme confidence apparently make up for it in droves, as he's gotten lucky with around 5,000 women, including Diana Ross and Cher. Gene has never had to cover up any lipstick marks or sneak out of the house, as he's never once been married.
3. Charlie Sheen – 5.000 Partners
It'll be no surprise to see Mr. Sheen at our 4 spot on this list. Sheen claims to have spent 1.6 million dollars per year on prostitutes, all while being HIV Positive. It begs one to wonder – what are you doing paying for sex, Charlie? Among his estimated 5,000 partners also include ex wives Denise Richards and Brooke Mueller, and fellow celebs Winona Ryder, Heather Hunter, Brittany Ashland, and a bunch of others.
2. Wilt Chamberlain – 20,000 Partners
Coming in at number 2 is basketball legend Wilt Chamberlain. This one won't be news to many people, as Wilt made headlines after he disclosed that he'd been with 20,000 women in his 1991 autobiography A View From Above. This number is astounding when you do the math – it means he'd have to have sex with a different woman every single day since he became an adult. For a man who once scored 100 points in a single game, though, we don't doubt him.
1. Fidel Castro – 35,000 Partners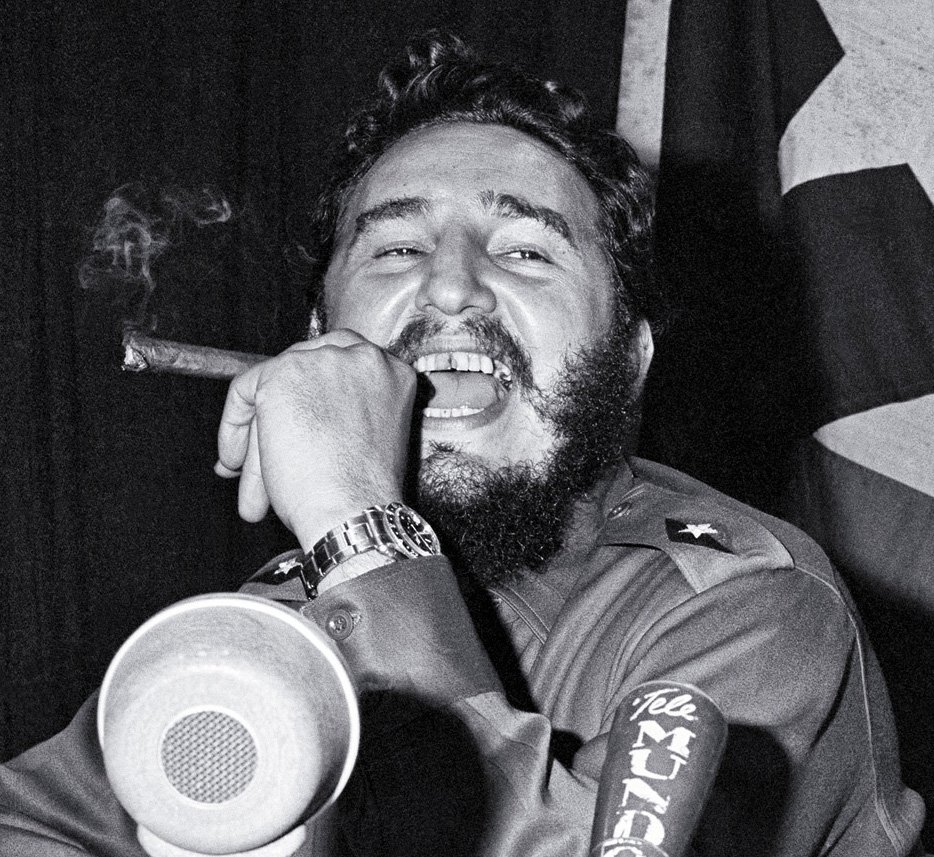 Fidel Castro's 35,000 sexual partners blows everyone on this list out of the water. It's almost double Wilt's 20,000, and over 30 times more than "The Hef".  What makes Fidel's sexual escapades different is that he didn't "earn" sex, he took it. As a dictator, Castro had sex with at least 2 women every day as a routine. This went on for over 40 years. Crazy thing is, because this was a routine of Castro's, this arguably makes Castro's number the easiest to verify on this list.
Thanks for reading! Stay tuned for more celebrity themed lists soon on Wonder Rank.