Description
From supreme success, to the Supreme Court, here are 6 celebrities who have been charged with murder.
Don King
---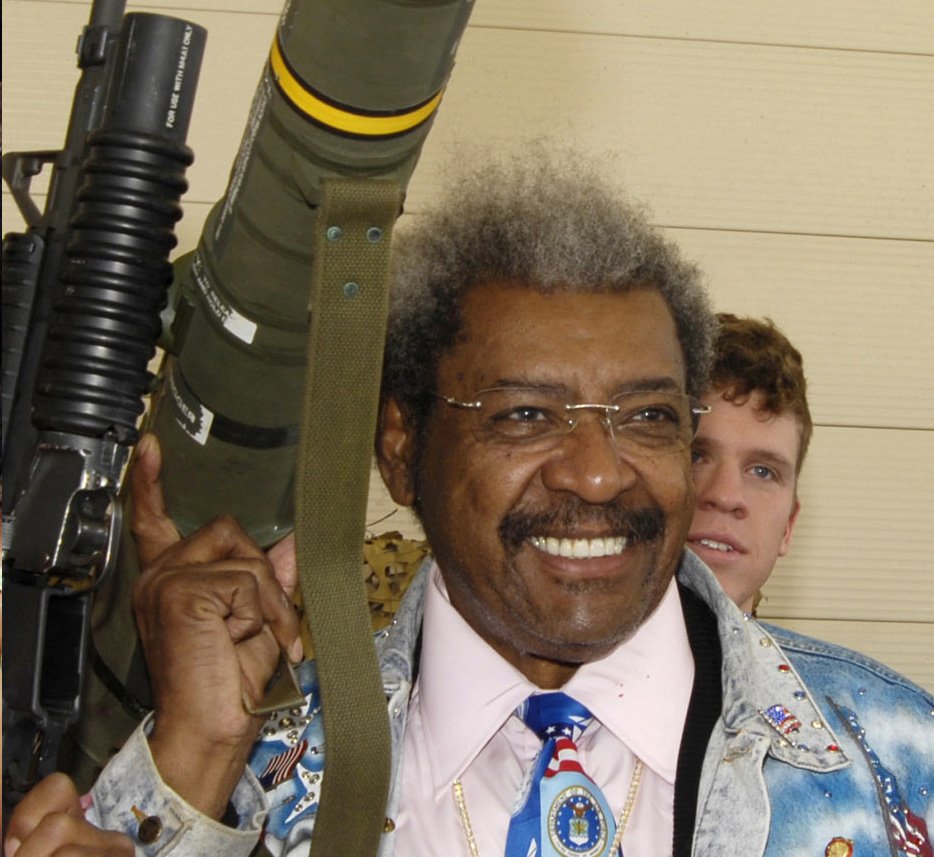 Don King is one of the best-known boxing promoters the sport has seen, having promoted the likes of Muhammad Ali, Mike Tyson, Evander Holyfield and George Foreman. King was just as fiery in real life as he was at his job, as he was charged for not one homicide – but two. The first happened when King shot and killed Hillary Brown, but this was ruled as a justifiable homicide because Brown was attempting to rob King. His second charge came 13 years later, when he stomped and killed Sam Garrett, an employee who owed him $600. King served only four years in prison for this despicable act.
Sid Vicious
---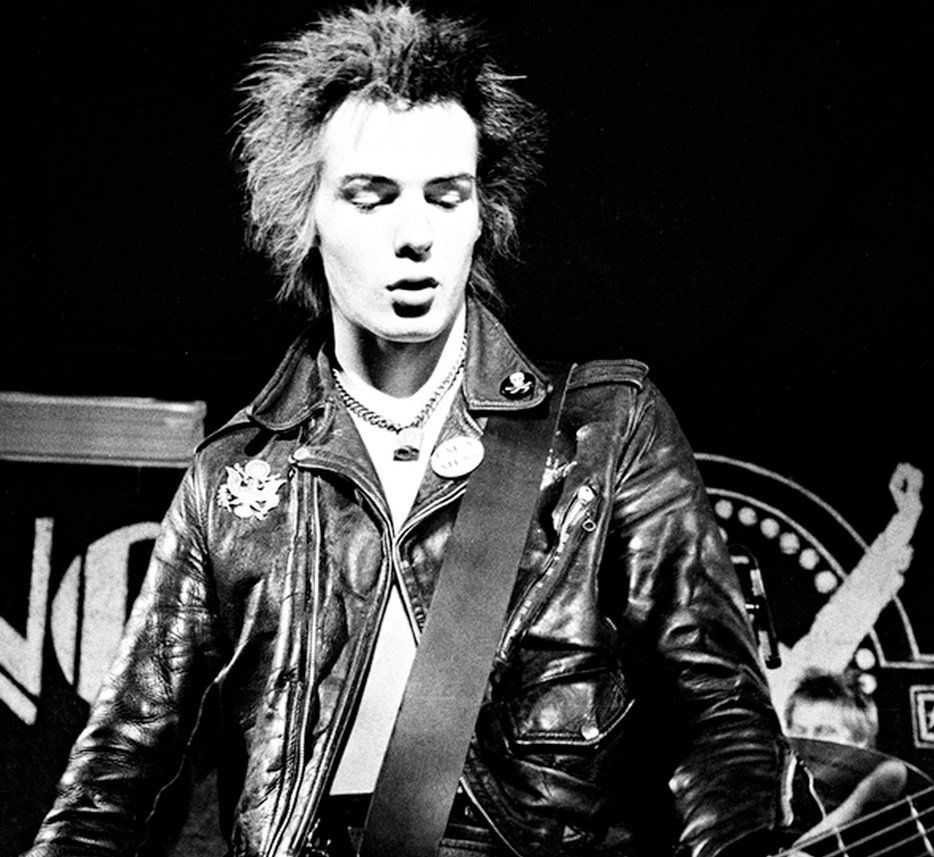 Sid Vicious was the bassist for London-based punk band Sex Pistols. Succumbing to the rock star lifestyle, Sid became a heroin addict with his girlfriend Nancy Spungen, who was also his manager. In October of 1978, Sid woke up in his hotel and found Nancy dead in the bathroom with a stab wound in her abdomen. Charged with her murder, he told authorities that he stabbed her but did not mean to kill her. He later revoked this story, saying that he didn't remember what happened. After two failed suicide attempts, Sid would die of a heroin overdose in February of 1979.
Snoop Dogg
---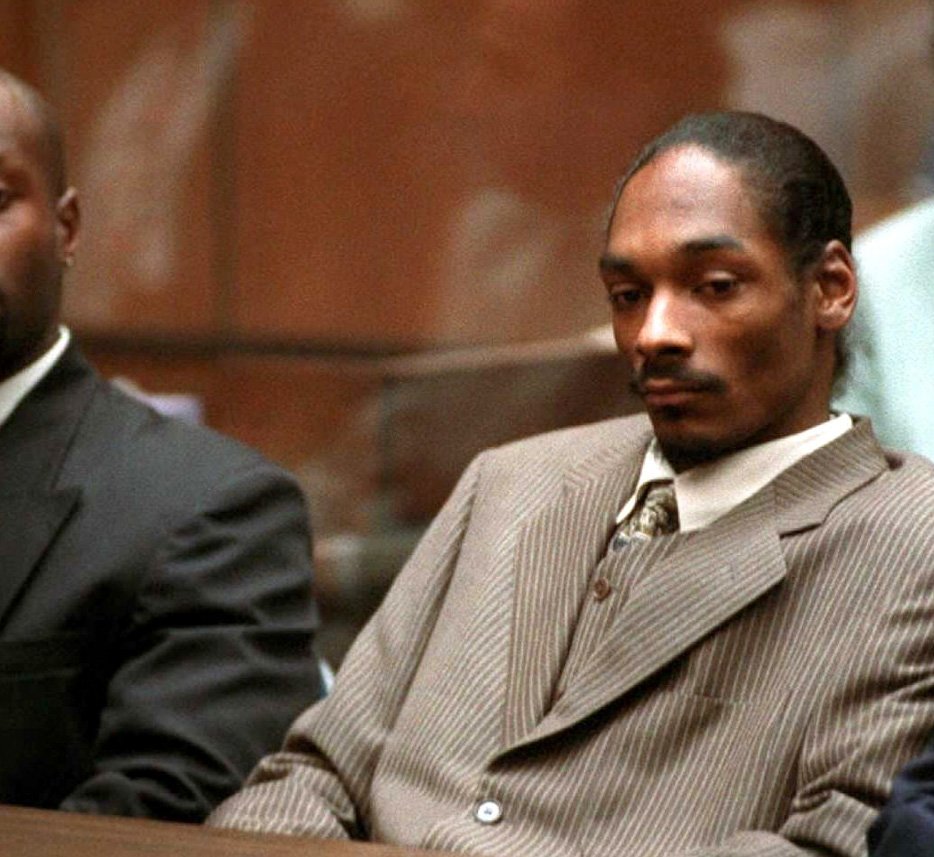 Not many rappers can say they've gained the celebrity status of Snoop Dogg, hip hop icon out of Long Beach, California. Snoop is loved and known throughout the world, and has become a household name throughout his career. But while most rappers are writing about homicide, Snoop was actually involved in one. When a rival gang member named Philip Woldemariam was shot and killed by Snoop's bodyguard McKinley Lee, both Snoop and Lee were put on trial for the murder. Famed lawyer Johnnie Cochrane would get them both off though, as the homicide was ruled on the grounds of self-defense.
Phil Spector
---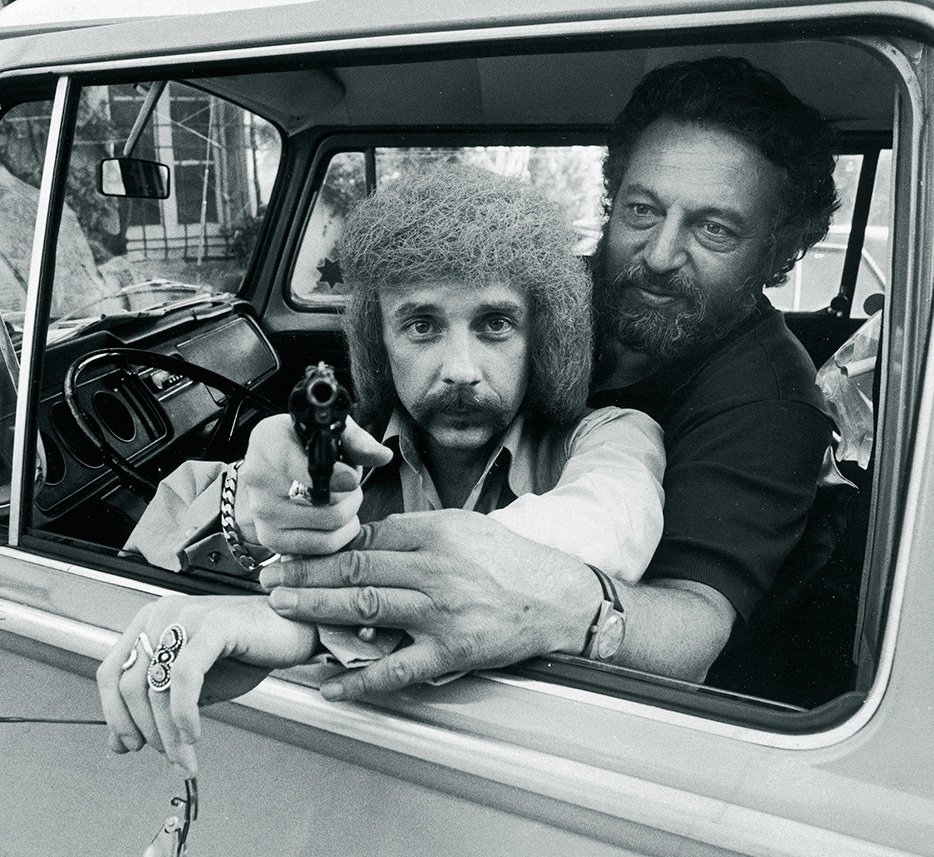 Phil Spector is a music producer who worked iconic acts such as the Beatles, Tina Turner, and the Ramones. He is known for developing the Wall of Sound, a production technique used by a lot of music producers today. In 2003, actress Lana Clarkson was found dead in his mansion with a gunshot wound to her mouth. Spector claimed that her death was an accidental suicide, but in 2009 he was found guilty and sentenced to prison for 19 years to life.
C Murder
---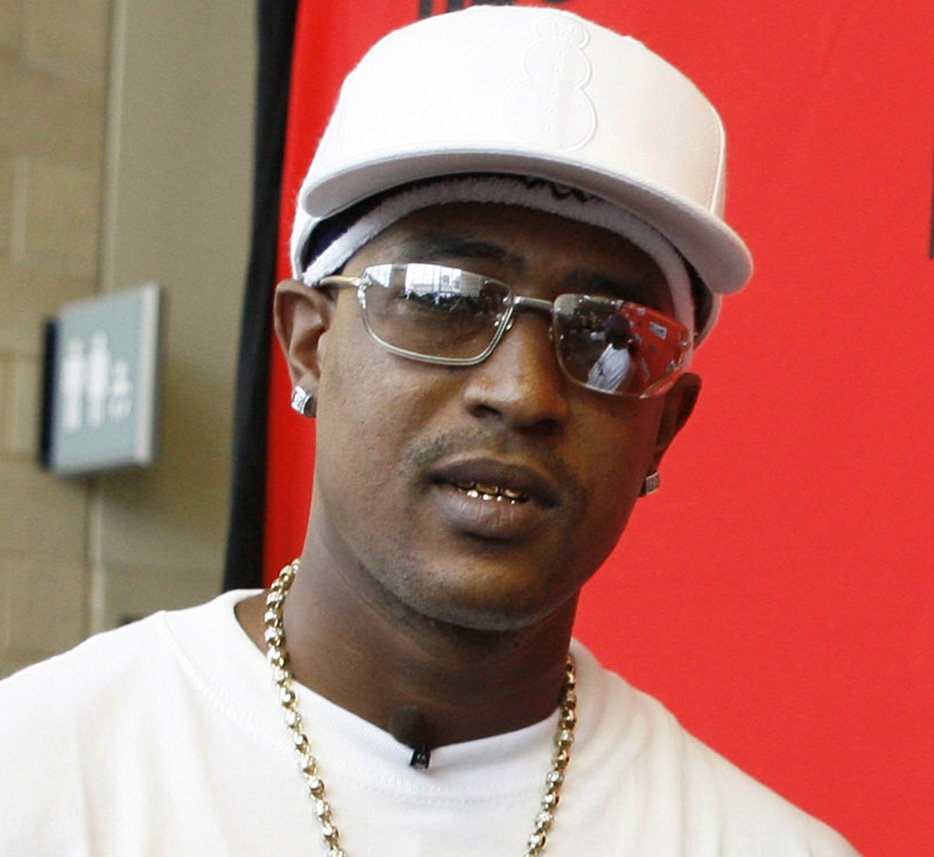 Corey Miller, also known as C-Murder, is the brother of hip hop figures Master P and Silkk the Shocker. He has released nine albums in his career, with his debut effort selling over one million copies. In 2002, Miller was at a club when an altercation took place between he and a man named Steve Thomas. Things turned ugly when Thomas was beaten and eventually shot to death. Though Miller's conviction of second degree murder was dismissed, he was later found guilty and sentenced to life in prison.
OJ Simpson
---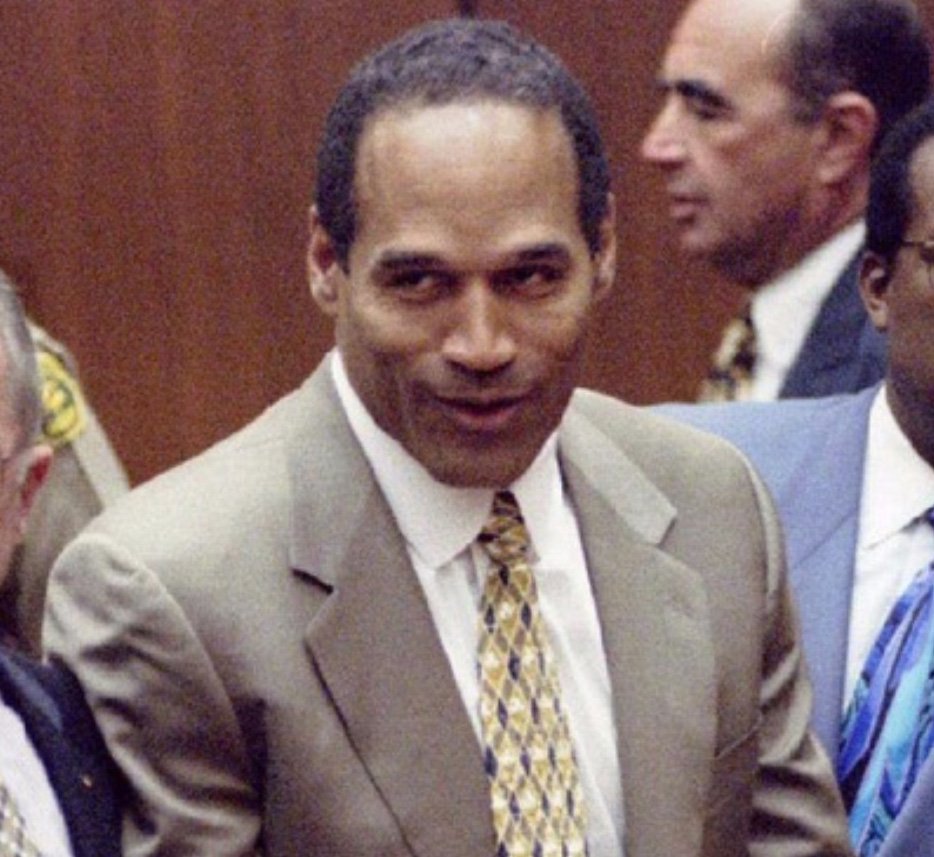 In the most publicized murder trial ever, the OJ Simpson case played out like a movie on television for an entire year. Before all of this though, Simpson was considered to be one of the best running backs in NFL history, as well as an actor and a broadcaster. The whole world loved him, but things would change in 1994 when his wife Nicole Brown Simpson and her friend Ron Goldman turned up dead. In a case that involved a bloody glove, an infamous police chase, and a cast of colorful characters, the part that stands out is the finale – a verdict of "not guilty" which shocked the world.